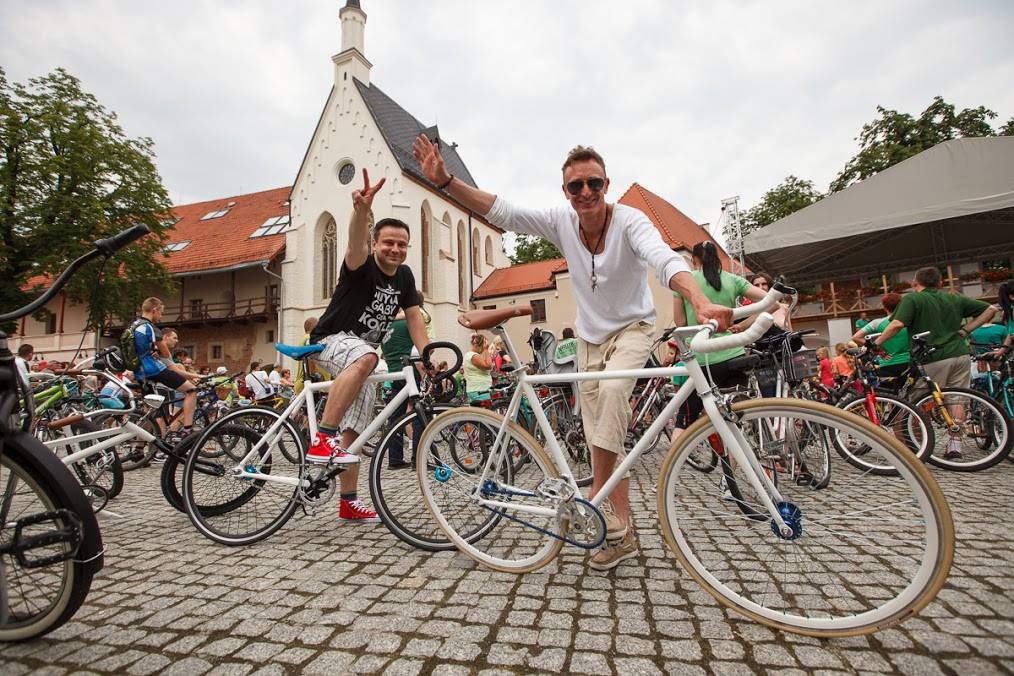 About us
We are a young but rapidly growing company, blah ...
Oh come on, we will not be boring you!
We make good bikes and ride them by ourselves.
We are group of several guys so there is no place here for crap.
Well and even better, quickly and precisely. That is the cooperation with us, welcome!